JOE OBBIE MEMORIAL SCHOLARSHIPS
Webster Theatre Guild is a non-profit theater based organization in Webster, NY and we offer scholarships to students involved with any performing arts background. The number and amount of scholarships awarded varies from year to year.
We are now accepting applications for the 2022 Joe Obbie Memorial Scholarship
Please complete and submit the application no later than Saturday, May 14th.
Late or incomplete applications will not be considered.
The Joe Obbie Memorial Scholarship
These scholarships, awarded to graduating high school seniors and funded by SYTE, are dedicated to Joseph S. Obbie, a lifelong Webster resident and community leader, who came to theater late in life and embraced it.
Joe lived a life that was an outstanding example for all.  He and his wife Pat served as foster parents for many years, and adopted 3 of his 7 children.  He was the recipient of many special honors attributed to someone so outstanding in the support of his church and community. A few examples: Family of the Year in 1979 by the New York State Knights of Columbus, Patriot of the Year in 2005 by the Webster Knights of Columbus, and the renaming of the Webster Farmers' Market in his memory.
He participated with the Webster Theatre Guild for over 10 years both on and off the stage, as well as participated with the Neighborhood Acting Company and RAPA. His signature role as Daddy Warbucks, mirrored the man he was in life, a hardworking, caring person.  His fight against cancer during his final role as Warbucks in 2005 was an inspiration to all in the Guild, as well as in the community.
In Joe Obbies's honor, we are committed to helping students who are involved in community service and who hope to pursue their love of performing arts through higher education.
Past Scholarship Recipients
Scholarship Criteria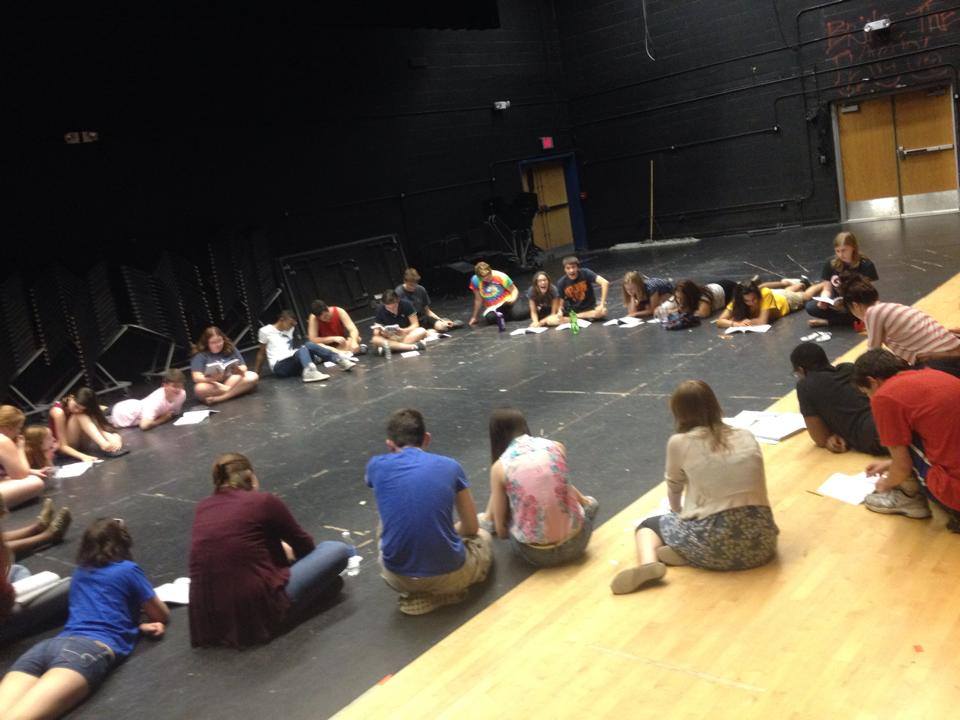 The scholarship is intended for Graduating High School Seniors who intend to have a lifelong involvement in the performing arts, but it is not a requirement. The following criteria are kept in mind when evaluating each applicant.
Two letters of recommendation, headshot, and a resume must be provided in order for the application to be complete, but will not be scored
Webster Theatre Guild participation carries a weight of 30%
Other performing arts participation carries a weight of 20%
Community Involvement/Activities carries a weight of 25%
The essay should touch on the following 3 points and carries a weight of 25% (no more than 200 words)
I. How has performing arts enhanced your life
II. How has performing arts enhanced your involvement in the community
III. How do you plan to continue your involvement in the arts